Eugenia's Dance Studio is devoted to constant, never ending improvement and the level of excellence continues to grow, with many students winning national dance scholarships and competition awards. The level of services, the care and nurturing of young dancers and the mentoring of dancers as they grow up at this studio is very important.
Class Schedules
Student Apprenticeship Program
Reduced Family Rates
Educational Extras
Mommy/Daddy & Me Classes
Dad & Daughter routines…
All of the above are designed to help parents get the most from their dance education dollars as we help parents raise their children with the values and skills needed for success!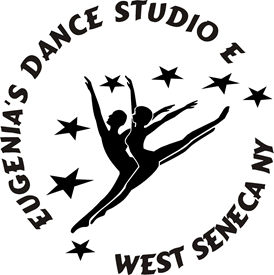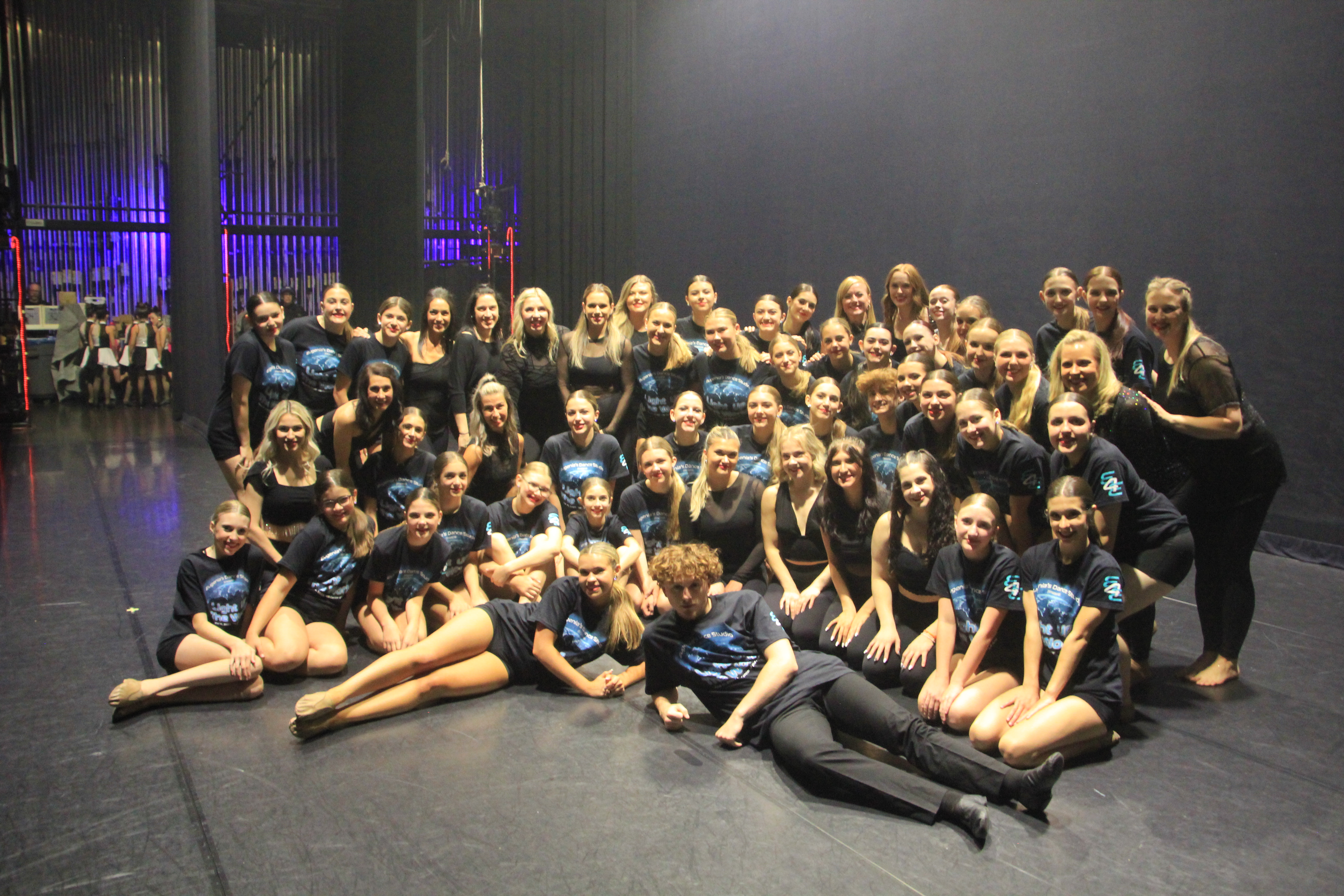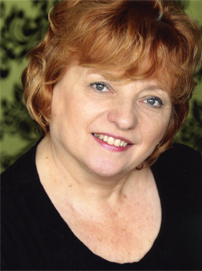 Our History
Eugenia's Dance Studio was founded by Eugenia Smith In 1957. Eugenia Smith, known lovingly by her students as Miss Genie, started our dance studio in the basement of her parents home. Her dance teacher Lee Fox Sheldon, a professional dancer living in Los Angeles and appearing in movie musicals before opening her studio in Buffalo, NY, suggested that Miss Genie open a dance studio to help with the high demand for classes. In those formative years of our studio, Miss Genie raised countless dollars for polio research through charity shows in her backyard and was able to inspire dancers to reach for their dreams, including a young Christine Baranski, a 15 time Emmy award nominee, winning in 1995 for outstanding supporting actress.
As the years passed, Miss Genie opened locations in Cheektowaga, Orchard Park and West Seneca. She also continued her education studying ballet arts at Carnegie Hall, Phil Black and Luigis studios in New York City, and The National Ballet in Toronto Canada. With the expertise gained, she was a respected officer and examiner of upcoming dance teachers for Dance Masters of America.
Miss Genie's excellent dance classes along with her love, dedication and passion for her students, has inspired her students to aim high and achieve much success. Former dancers have appeared in movies, commercials, music videos, national tours, Broadway shows, the Rockettes, as teachers at major dance conventions, and many other professional careers outside of the dance world. Miss Genie recognized that the hard work and dedication in pursuing dance education lends itself to many other wonderful endeavors. The faculty of Eugenia's Dance Studio are her inspired students including her daughter, Holly Humphreys, who is now the director.
Holly aspires to continue the excellence while maintaining the loving, family feel of the studio. Current students are reaching new heights by winning numerous awards and scholarships, appearing in national TV commercials, dancing alongside Justin Bieber, and performing in the Rockettes summer intensive. Holly, alongside with the faculty, wishes to continue the devotion to all students, whether their aspirations are to pursue a career in the performing arts or elsewhere. Holly feels very strongly that there is more than dance taught when students become part of this special dance family.
Testimonials
"As a child I grew up dancing at Eugenia's Dance Studio! A wonderful place with many cherished memories that will never be forgotten. Much peace and love."
"All my kids have grown up at this studio. It's their second home. It is the best environment and has the absolute best teachers and staff!!"
"Eugenia's Dance Studio is such a lovely place for a dancer to grow. We have been there coming up on three years now. My 5 year old loves the classes she is in and can't wait to be able to take more. The teachers there are outstanding. Everyone is kind and friendly, dance moms included! My daughter loves it there. She has so many "big girls" that she looks up to. I look forward to all of the memories that are created there."
"Our third year of dance is about to start and I couldn't be more excited! My daughter's dance class has helped her improve her balance and coordination. She's made so many friends and gained confidence learning the routines. Her teachers are very age appropriate with their support and encourage her to keep trying/practicing. I can't wait to watch her improve each year and unlock her full potential!"
"I started at eugenia's when I was younger and 2yrs ago started my daughter in mommy and me. this past year she was in tots combo and a daddy and me dance which is absolutely adorable! my 3.5yr old loves to go to dance and has been asking when she gets to go back all summer!"
"Eugenia's has been my second home for 15 years! I'm graduated and am still welcomed back! All of the teachers and assistants have helped me become the successful and smart not only dancer but young woman I am today. E4E <3"
"I grew up dancing at this studio and what an amazing studio it is! It was like a 2nd home/family to me!!"
"The family atmosphere. The love of the dancers from the teachers."
"My daughter danced at Eugenia's Dance Studio since Kindergarten. She developed beautiful dance skills that she currently uses on her college dance team. More importantly, it helped her build lifelong friendships, a strong work ethic and the understanding of being part of a team. Kindness and family were always a priority at Eugenia's. While the dances were always impressive, the acceptance and respect for each person who attends this studio was always the standard and what we experienced. We regularly miss our studio! E4E!!!"
"Excellent Studio. It made my Daughter Emily who she is today. She now teaches in Lake Placid, choreographs High School musicals and is working on expanding her dance career. All because Eugenia's treats everyone like family and invests in all of their dancers. E4E!"
"My daughter is a third generation student with Eugenia's and it has a wonderful family type atmosphere. We love it and are happy to be a part of it!"